Unfortunately, extreme weather events are increasingly frequent, even in our latitudes.
One of the most dramatic cases in recent weeks is before us: Emilia-Romagna was hit hard by torrential rain since 16 May.
This was the second extreme weather event to hit the same areas in two weeks, after heavy and widespread rainfall had already caused the first flooding and damage between 1st and 3rd May.
Many municipalities in the areas of Ravenna, Cesena, Forlì, Rimini and the eastern part of Bologna were literally submerged by mud and debris, there were dead and injured and thousands of people displaced, and thousands more lost everything.
Beinat always pays attention to the wellbeing of people (and animals), and in a circumstance like this we immediately decided to make a contribution of our own to those actively helping the region, with two donations: the first in favor of the Civil Protection, always in the forefront with relief and targeted interventions for the population, the second for the LAV – Anti-Vivisection League -, which continues to work for the safety and safety of thousands of pets and wildlife.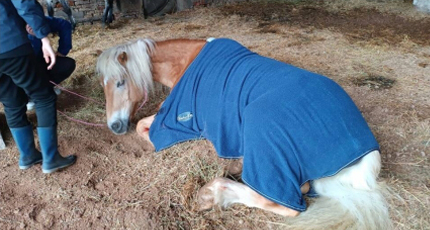 The area hit by the flood has suffered so much and has faltered, and animals have been left without shelter and without food. But the people of Emilia and Romagna, we know, are proud people and are already starting off again with the strength that distinguishes them.
We too wanted to extend a helping hand to these extraordinary people, hoping that the situation will return to normal as soon as possible.