Experience and innovation, competence and passion, closeness to all customers and wholesalers who have trusted us for over forty years: all this in our new brand!
With this major rebranding operation we have sought a higher ranking, more corporate, summarizing our history and activities and projecting ourselves into a future in which we imagine ourselves increasingly known and recognizable, nationally and internationally, not only as suppliers but also as producers of excellent quality instrumentation.
With this in mind, we are happy to present our new logo as well. It is a modern symbol, which immediately recalls one of the sectors in which we operate since the first days of activity: that of the safety of gas systems, represented by the flame that stands out in the center of the capital B, initial of Beinat and a strong link with our forty years of experience.
All it enhanced by our blue identity and historic payoff "gas solutions", which effectively describes our daily commitment.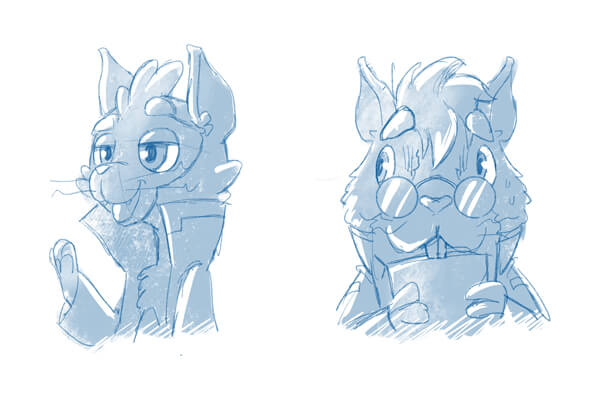 Another of the rebranding objectives is to communicate our reality by addressing an increasingly wider audience, and for this reason we have also decided to rely on two new testimonials, professor Bei and ingegner Nat.
the first siamese cat, Peruvian guinea pig the second: they are a pair of expert, intelligent and brilliant researchers, and have not yet lost their enthusiasm for discovery.
They represent, in a light and informal way, our constant research work which aims to offer the most innovative products and cutting edge as possible with regard to the safety of gas to civil and industrial use, gas sensors, temperature control, fire sensors, the measurement equipment.