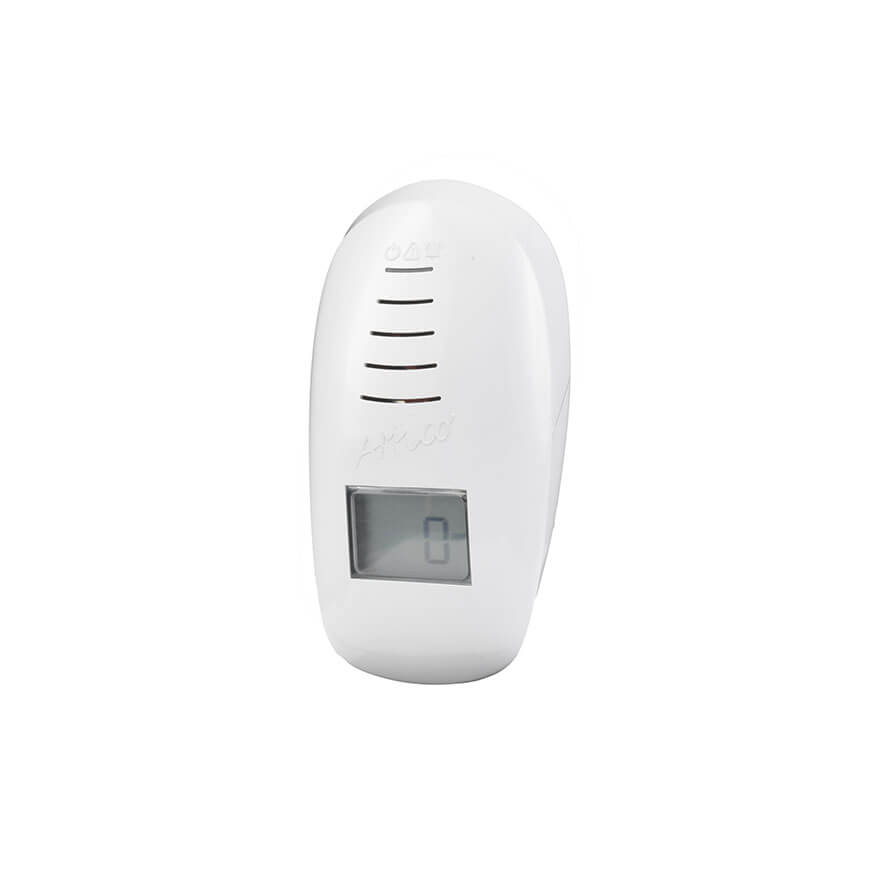 AmiCO
Portable carbon monoxide detector.
The news does not always inform us enough of how many people risk their lives due to carbon monoxide.
Many people would have been saved if they had an AmiCO that could protect them from the invisible killer.
AmiCO is not bulky, needs no installation and is immediately ready to defend you and your loved ones.
Useful, beautiful and extraordinarily easy to use, like a remote control, it is suitable for all environments.
Wherever there are stoves, fireplaces, braziers, water heaters and boilers, it will protect you: whether you are at home, in the office or on vacation.
AmiCO is the portable superhero ready to save your life.
Detect carbon monoxide (CO)
Room temperature measurement
Relative humidity measurement
Liquid crystal display
Multicolor LED for visual signaling
Powerful audible alarm (85 db at 1 m)
Sensor self-diagnosis to ensure operation
Long service life (sensor life up to 10 years)
Replaceable lithium button battery
Immediate protection, no installation required
The perfect partner for the wholesaler
For years, Beinat is your company's trusted partner: its products are 100% guaranteed and its reliability allows a constant turnover within your warehouse. The study of our products allows obtaining advanced equipment capable to meet all needs. Our quality certifications and warranty
CONTACT US
Our quality and guarantee certifications
The importance of quality policy
The goal has always been to provide products that meet the customer's needs, through continuous performance improvement and with a full commitment.