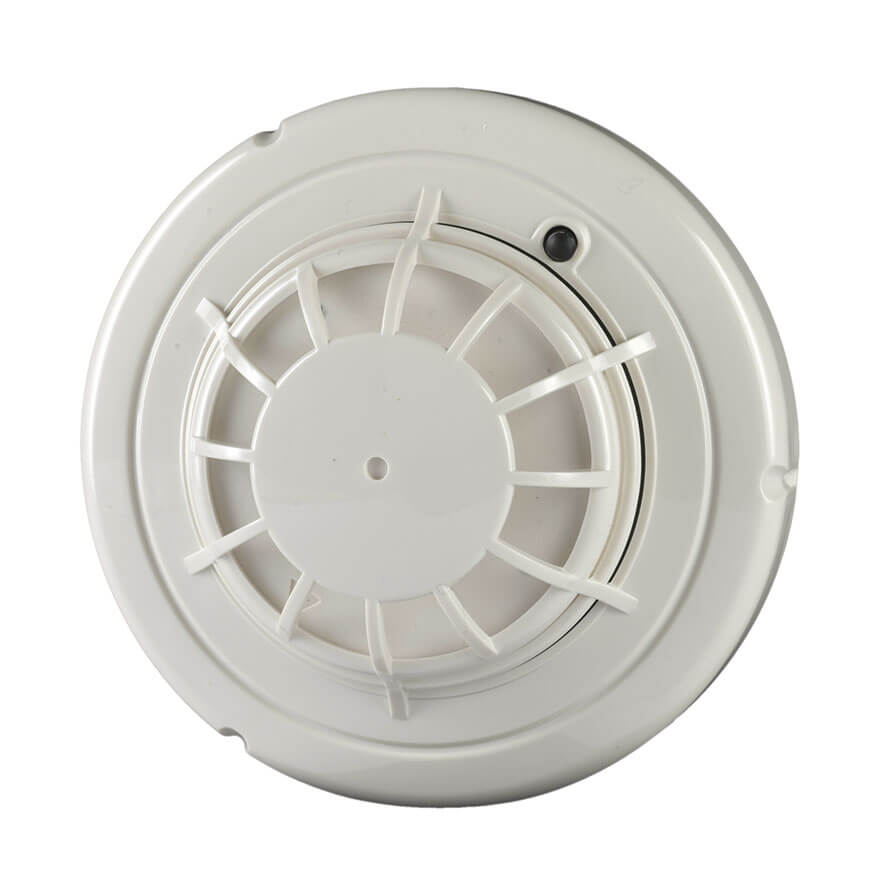 RF570
Temperature detector 78 °
These sensors mean the detection control unit can detect a fire by sensing the presence of smoke, white from paper or black from rubber, or immediate or cumulative temperature, according to the selection. Installation is very easy with a bayonet system.
Power supply: 12/24 VDC
Standard absorption: 130 μA
Protected area at 5m: 110 m2
Protected area at 4m: 120 m2
Protected area at 3m: 130 m2
Operating humidity: 0-90% non condensed
Protection degree: IP20
Dimensions: 100mm
The perfect partner for the wholesaler
For years, Beinat is your company's trusted partner: its products are 100% guaranteed and its reliability allows a constant turnover within your warehouse. The study of our products allows obtaining advanced equipment capable to meet all needs. Our quality certifications and warranty
CONTACT US
Our quality and guarantee certifications
The importance of quality policy
The goal has always been to provide products that meet the customer's needs, through continuous performance improvement and with a full commitment.